Hyper-fast GC
Fast gas chromatography without compromise: high resolution, laboratory level stability and very low running costs.
HyperChrom provides a high-throughput GC that offers super chromatography quality at a high resolution. At the same time the usage of energy and consumables is significantly reduced, and the cycle time is brought down to 60 seconds.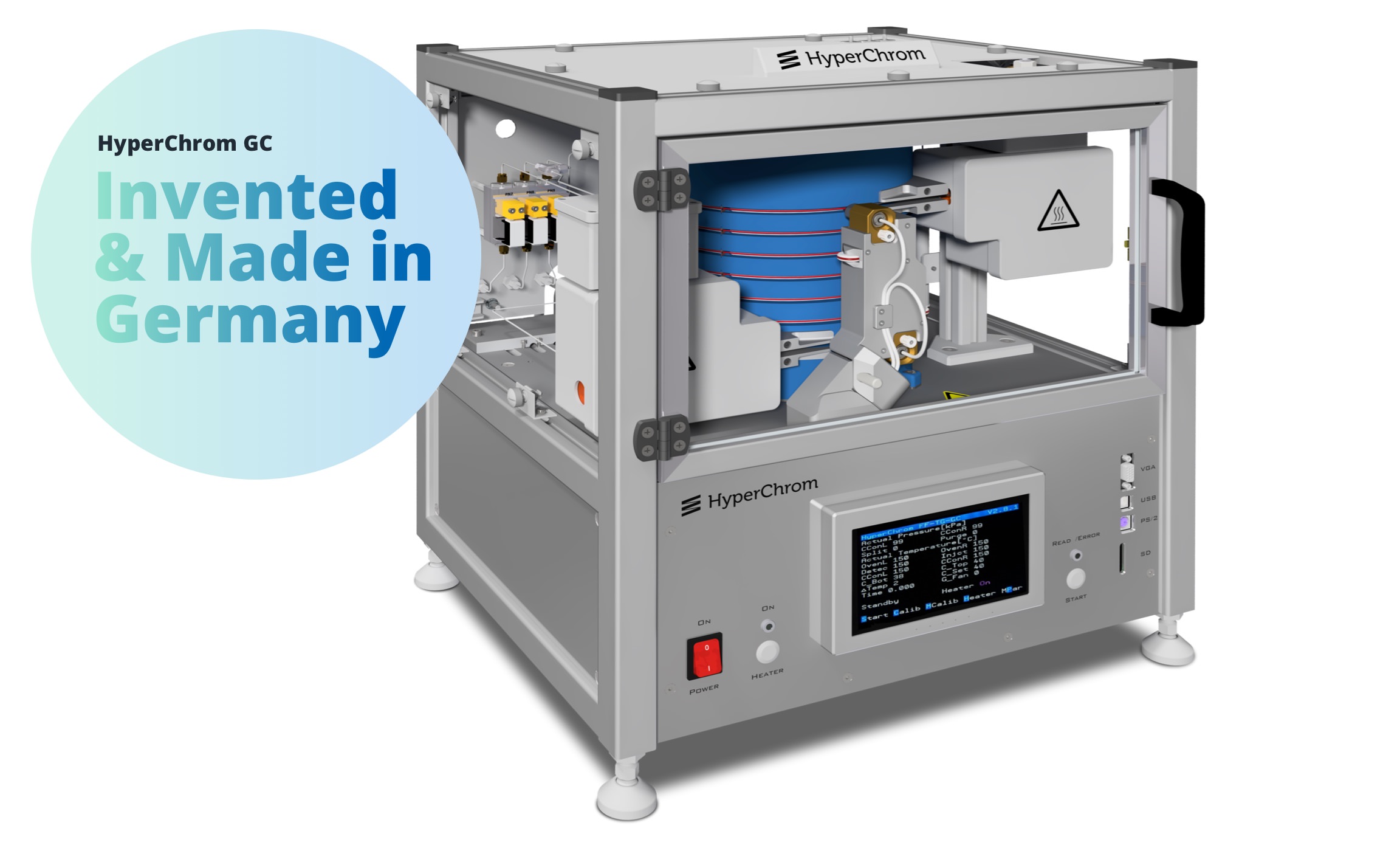 Advantages
Hyper-fast
Results are generated within a minute - up to 1400 samples a day
Broadened range of use
Highly volatile substances may be analysed due to lower starting temperatures
Lower running costs
No proprietary consumables
You can use standard quartz columns of your choice
Lower investment and service costs
This system replaces 5-10 conventional measuring systems. Investment and service costs are significantly reduced
Ease to use
Our GC is operated as any other conventional GC. Methods may be transferred without difficulty
Environmentally friendly
Low energy consumption. Savings in laboratory space and air conditioning, efficient use of helium
High-throughput analytics for laboratories
Boost your sample throughput with the new high-speed GC without compromising analytical performance. Replace between 5 and 10 of your existing systems with a HyperChrom GC based system. Save on mass spectrometers and samplers. Regain lab space and reduce air conditioning. Increase your cost-effectiveness.
More efficient production monitoring
Even if the HyperChrom GC is currently aimed at being used in a laboratory, it does open new possibilities in the field of manufacturing. lndeed, the GC allows for a better monitoring and control of production process's and will contribute to better products at reduced production costs.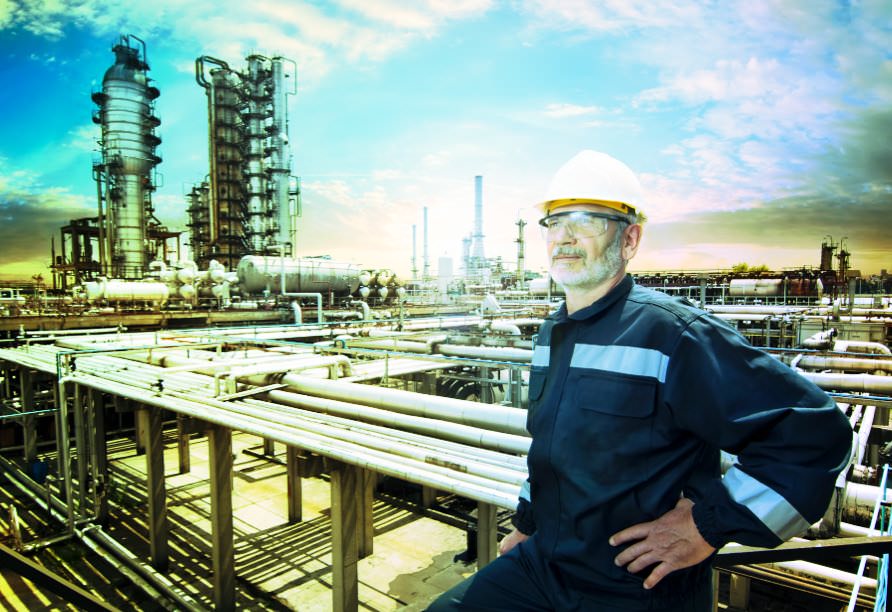 How does it work?
The HyperChrom GC is a high-performance gas chromatograph. It combines high resolution with unprecedented analysis speed. Normal fused silica separation columns can be used, which can also be easily replaced by the user. Expensive proprietary consumables are not used with the HyperChrom GC.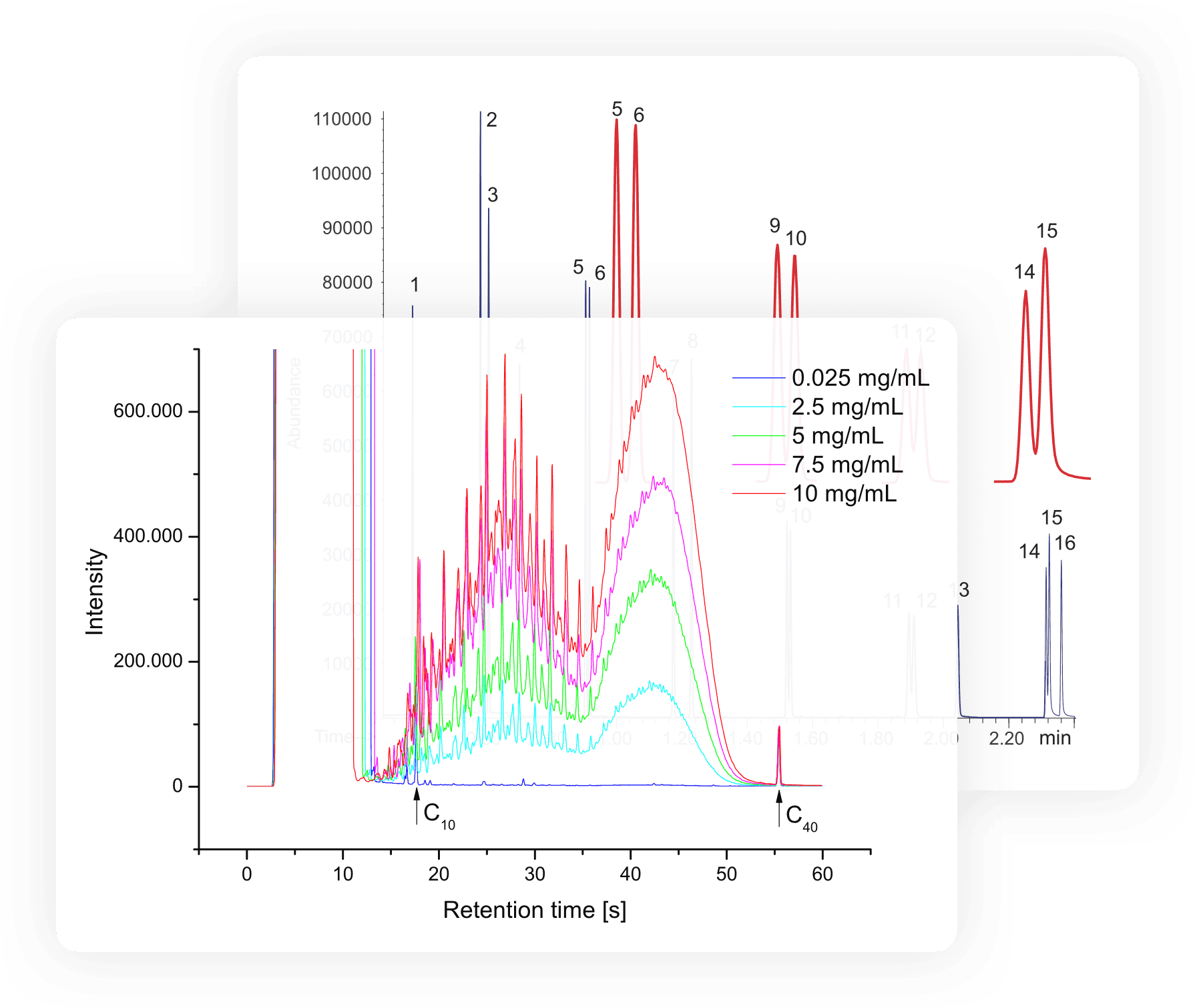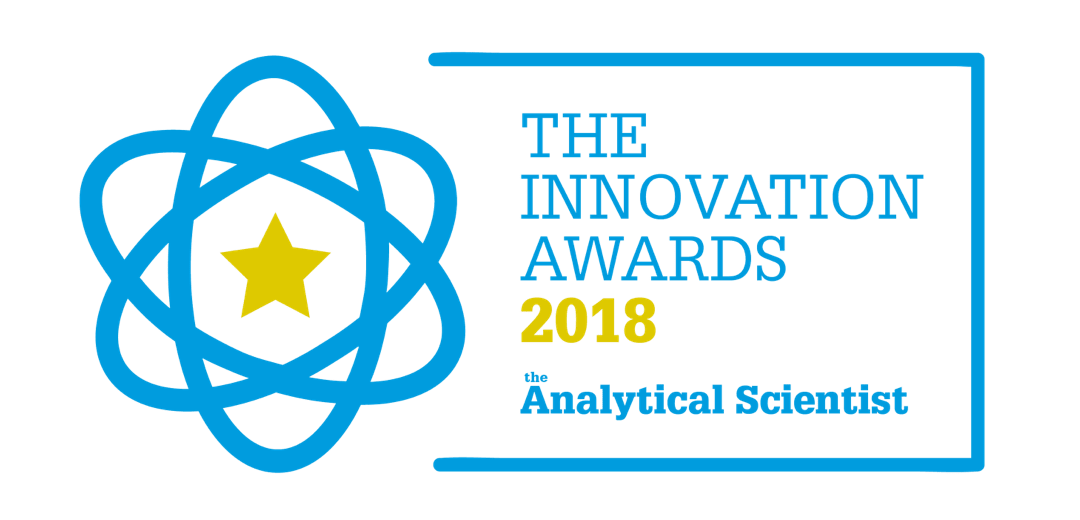 The Analytical Scientist Innovation Award 2018
In 2018, the HyperChrom GC was awarded the TASIA prize. We are grateful for the appraisal of the jury and work hard to meet these expectations more and more!
Who is behind it?
Behind HyperChrom are essentially two founders: Peter Boeker, inventor and scientist, and Paul Chambers the entrepreneurial specialist and strategic planner. Together with their research team, they have continuously developed and improved the novel HyperChrom GC.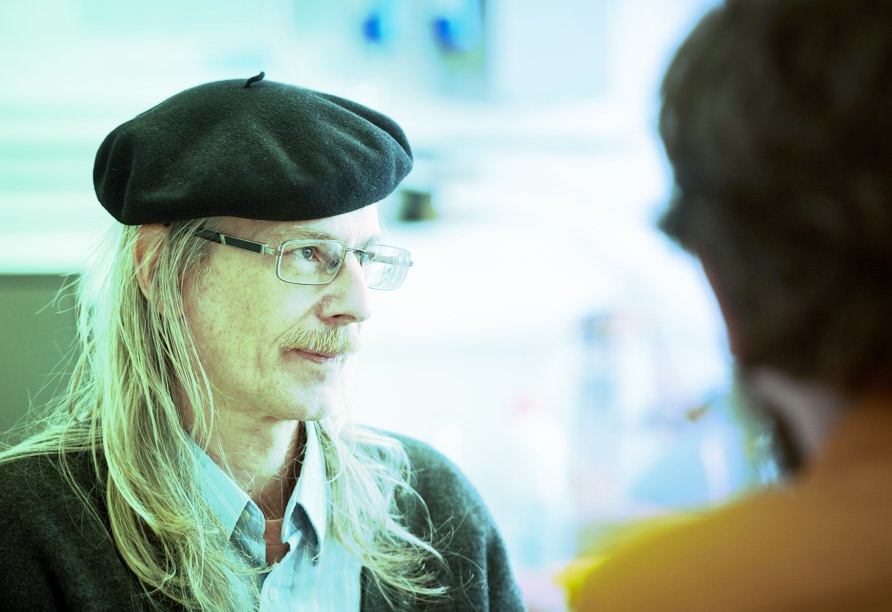 Our Partners and Customers
We cooperate with the following companies:
Markes International Ltd
SepSolve Analytical Ltd
RESTEK Corporation
Phenomenex Inc.
Lablicate GmbH
Eurofins Umwelt West GmbH